The MetroWest Choral Artists

Leonardo Ciampa, Artistic Director & Founder




MetroWest Choral Artists (MWCA) is an all-professional choral ensemble, based in the Natick/Wellesley area. MWCA presents the very best in music, from the Renaissance to the present day.

"What we do is neither 'early music singing' nor 'opera singing' – only good singing.
MWCA is good singers making a good sound that is applied to all repertoire."
– Director Leonardo Ciampa

MWCA is comprised of 14 highly skilled, carefully chosen vocalists, each of whom sing choral works with the whole ensemble, as well as solos and smaller ensembles. Director Leonardo Ciampa has vast experience as a vocal coach and accompanist, both here and in Italy. He is rare among choral directors in his profound understanding of what the human voice can and can't do. He has a reputation for achieving a unified choral sound based on pure vowels, flawless intonation, and the belief that every singer who sings healthily with his or her own voice helps, not hinders, blend. Our goal is to present our repertoire with the utmost sensitivity to color, expression, and historical performance practice for all music, not just early music.


* * *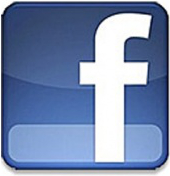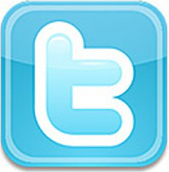 CLICK BELOW TO PURCHASE TICKETS!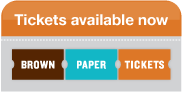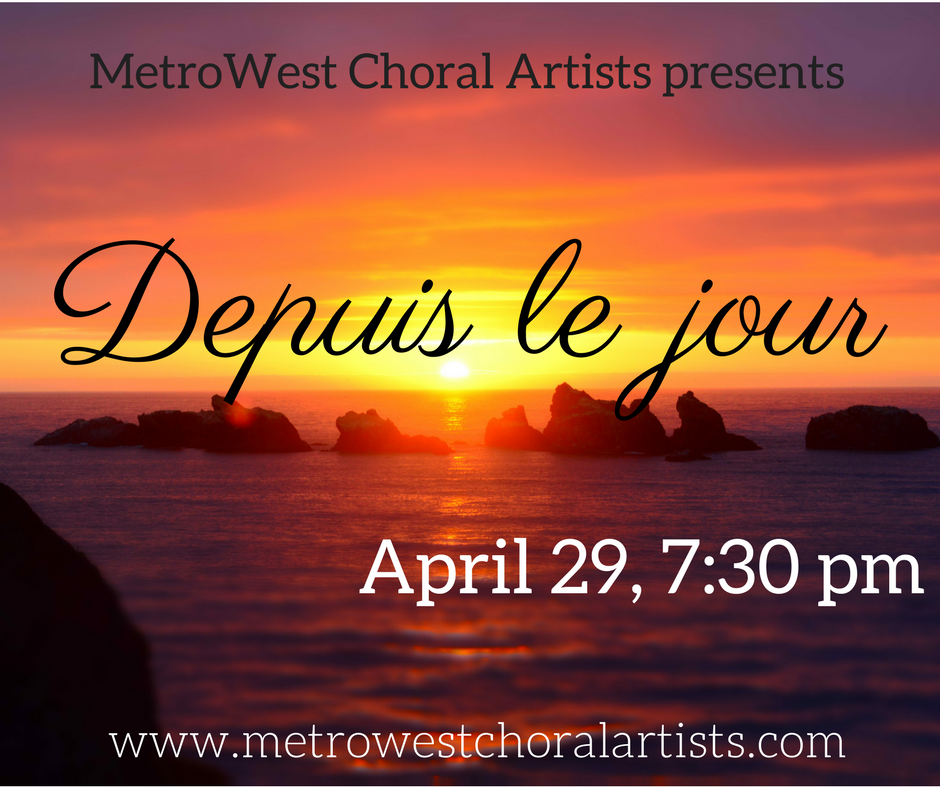 Depuis le jour
an evening of French vocal music
featuring Poulenc's
Gloria
(Ellen Allen, soprano soloist)
and the MetroWest Choral Artists
directed by
LEONARDO CIAMPA
ONE PERFORMANCE ONLY
Saturday, April 29, 2017 at 7:30 p.m.
St. Andrew's Church, 79 Denton Rd., Wellesley, MA


Brown Paper Tickets Ticket Widget Loading...

Click Here to visit the Brown Paper Tickets event page.
Click here for a downloadable poster (PDF format) for our April 29, 2017 concert.
* * *
Click here to read an interview with our founding director (September, 2015)
Click here to hear a little more about Maestro Ciampa's choral philosophy.
* * *
Video clips from our 25 April 2015 concert (original compositions of Leonardo Ciampa):
"Young and Old"

"Light, ere the dawn in beauty broke"


Video clips from our all-French concert, 3 May 2014:
Poulenc, Un soir de neige (movt. 1)

Sermisy, Tant que vivray

videos: Paul M. Raila
* * *
MetroWest Choral Artists
Leonardo Ciampa, Artistic Director & Founder

11 Wellesley Ave.

Natick, MA 01760-3712

(617) 913-8647



http://MetroWestChoralArtists.org

MetroWestChoral@gmail.com